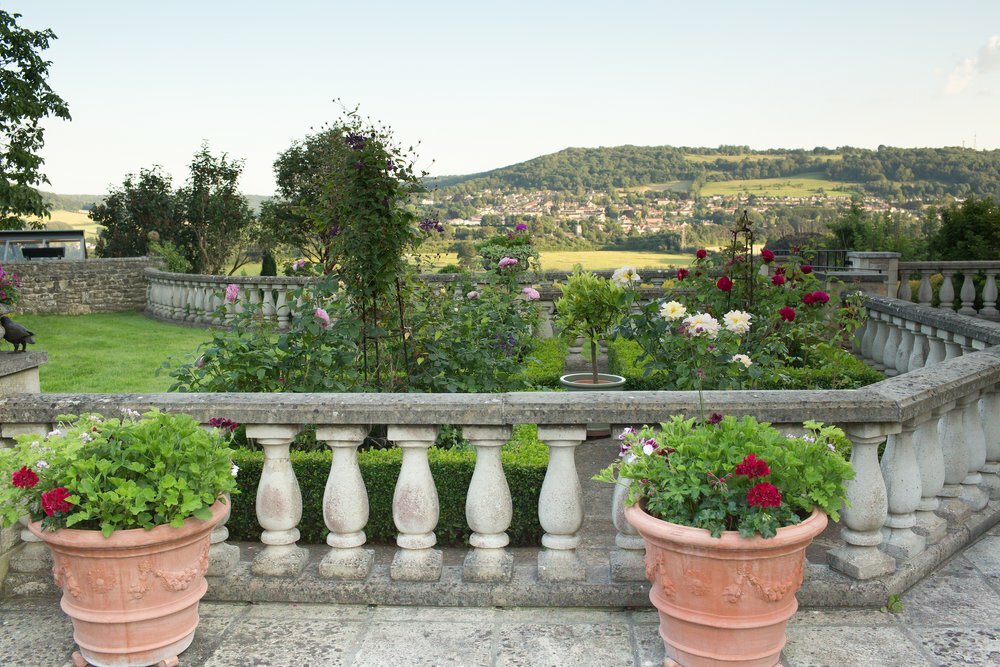 Private Garden Tour – Batheaston
Maria & Jeremy Heffer have generously agreed a private tour of their two acre south facing garden which has a colourful mix of annuals, biennials and perennials. You will enjoy spectacular views from the terraced lawns and enjoy the box parterre, small orchard and meadow area. This will be a floral experience for garden lovers, artisan florists, flower arrangers and anyone interested in the revival of beautiful, diverse and locally grown British cut flowers – there is a one-acre site dedicated to cut flowers and foliage!
Ticket includes tea and cake.
Car parking - Please park at the public car park in the village of Batheaston (by the river). It is a about a 10 minute walk to the house.